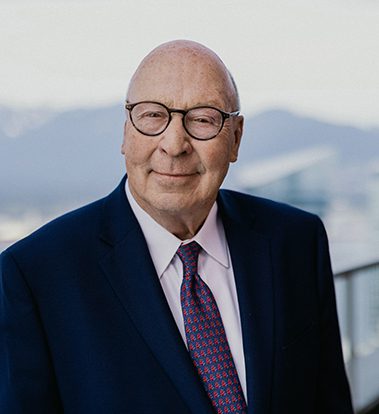 John Sweet
Chairman of the Board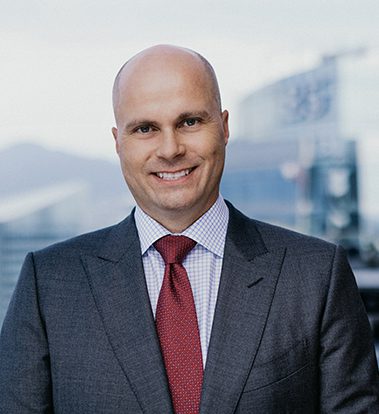 James Farrar
Chief Executive Officer & Director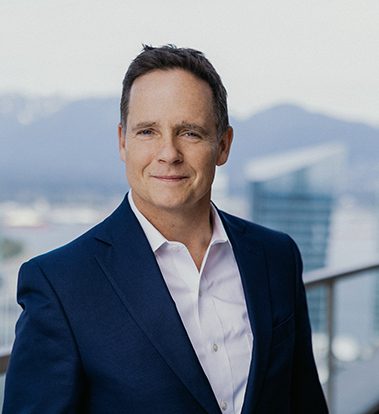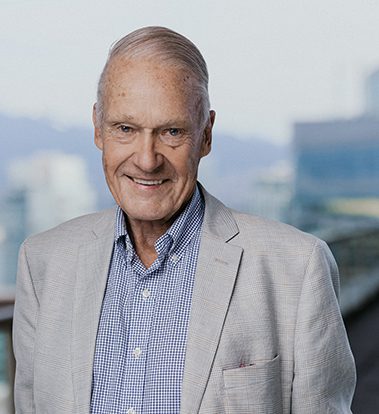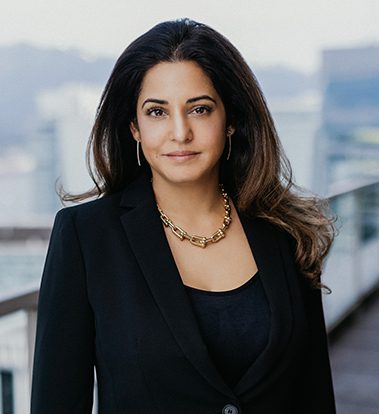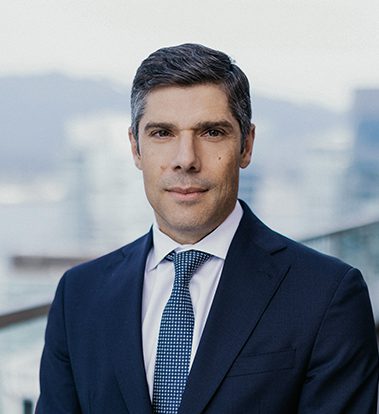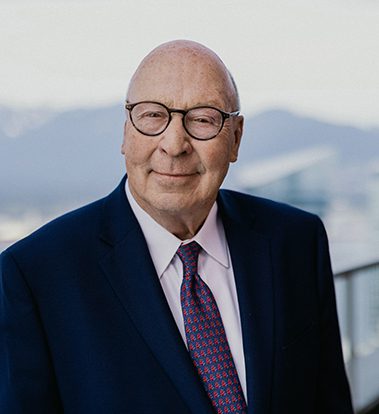 John Sweet
Chairman of the Board
Mr. Sweet has over 40 years of experience in numerous financial and real estate positions with public and private companies. From 2013 to 2016, Mr. Sweet served as founder and Chief Investment Officer of Physicians Realty Trust, a leading publicly traded healthcare REIT that grew from approximately $125 million in real estate assets to almost $3 billion during his tenure. Prior to that endeavor, he was a Managing Director for the specialty investment firm BC Ziegler, where he sourced and managed a medical office building investment fund that became the initial portfolio for Physicians Realty Trust. Mr. Sweet also co-founded Windrose Medical Properties Trust, a publicly traded medical office REIT. Additionally, Mr. Sweet brings experience at the board level for public company, philanthropic and charitable organizations.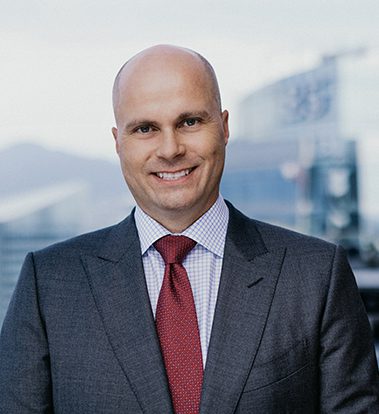 James Farrar
Chief Executive Officer & Director
Mr. Farrar has 25 years of experience in the real estate, private equity and corporate finance industries. Since 2010, his team has completed approximately $5 billion of real estate acquisitions and dispositions across the United States. Mr. Farrar has been Chief Executive Officer of City Office REIT since its initial public offering in 2014. In 2009, he co-founded Second City Real Estate, the private equity real estate firm that contributed the initial properties to form City Office REIT. Prior to joining Second City Real Estate, Mr. Farrar spent seven years as a senior executive of a family office with a diversified portfolio concentrated in the real estate and hospitality sectors. Previously, he was an investment professional with the private equity group of TD Bank (now Birch Hill Equity Partners). Mr. Farrar received a bachelor of business administration degree and is a CPA and a CFA charterholder.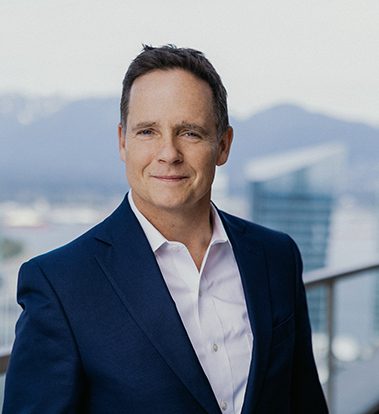 Michael Mazan
Director
Mr. Mazan has over 30 years of experience in investing, management consulting and investment banking. Currently, Mr. Mazan serves as a founding partner of KingsPeak Partners, a boutique private equity investment firm. Prior to that, from 1999 to 2018, Mr. Mazan was a partner at Birch Hill Equity Partners, a leading private equity firm, where he was responsible for all parts of the investment lifecycle, with a focus on portfolio company building and governance. From 1992 to 1999, Mr. Mazan held various finance and consulting roles at prominent firms, including Credit Suisse First Boston and McKinsey and Company. Mr. Mazan also has extensive experience serving as a director for various private and publicly listed companies, having served on 12 boards during his career.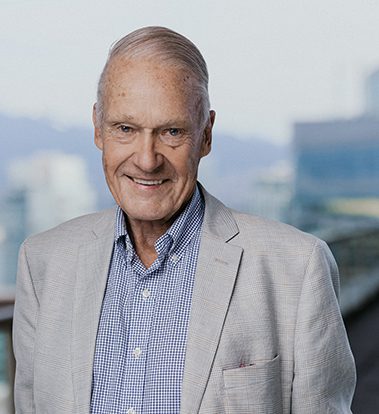 John McLernon
Director
Mr. McLernon is currently the President of McLernon Consultants Ltd. From 1977 to 2004 he served as Chairman and CEO of Colliers International, a global real estate services company, where he was instrumental in the company's exponential growth. During his tenure, he completed approximately 30 mergers, acquisitions and startups across North America, Asia and Europe while overseeing the organization's strategic direction.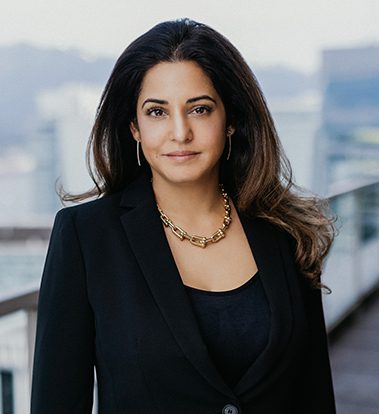 Sabah Mirza
Director
Ms. Mirza has over 20 years of legal, corporate governance and securities experience, most of which have been spent as in-house counsel across diverse industries, including media, aviation, defense and travel and leisure. Ms. Mirza is currently Consultant to the President & CEO of Sunwing Travel Group, the largest tour operator in North America with over $3 billion in annual revenue. Prior to that, Ms. Mirza was Executive Vice President & General Counsel for Corus Entertainment, (TSX: CJR.B), a leading media and content company that develops and delivers high quality brands and content across platforms for audiences around the world. Prior to that role, she was Executive Vice President, Business Affairs at Sunwing Travel Group and had oversight of the legal, governance, acquisition and government affairs functions of the company and was key to the establishment of Sunwing's hotel division in 2010. Previously, Ms. Mirza was Vice President & General Counsel at a charter airline, and prior to that she was Vice President and Division Counsel at a subsidiary of L-3 Technologies.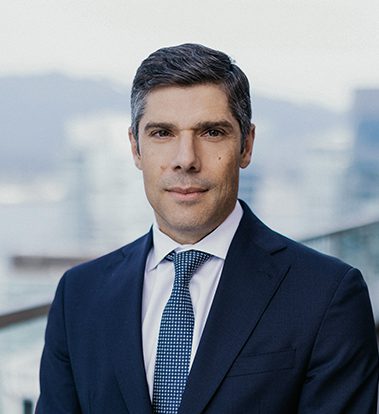 Mark Murski
Director
Mr. Murski has over 25 years of investment banking and private equity experience. He is currently Managing Partner at Brookfield Asset Management with the Infrastructure Group and sits on private boards for Brookfield investment companies. Previously Mark served as Chief Operating Officer at Brookfield Financial., a global investment bank, focused on real estate and infrastructure where he was responsible for originating and executing mergers and acquisitions, debt and equity capital markets transactions. He has worked on numerous public and private mergers and acquisition transactions in the real estate space and previously practiced at Ernst & Young LLP. Mr. Murski is a Chartered Accountant and CFA Charterholder.